HELLO WE ARE MS TRUCK , TRAILER AND HEAVY MACHINERIES SPARE PARTS
We take care of everything — brakes, tires, oil changes — all your auto parts needs.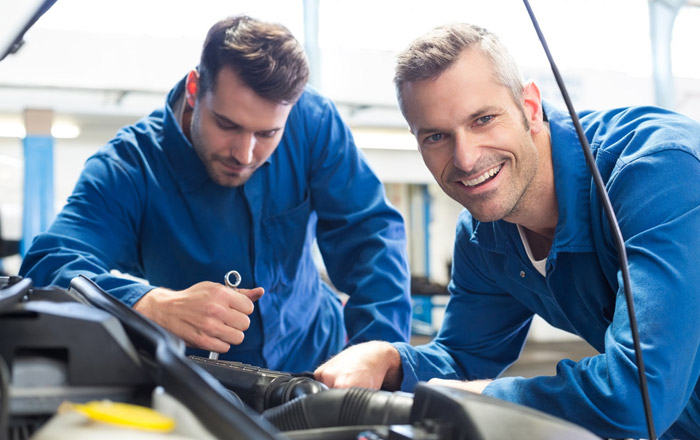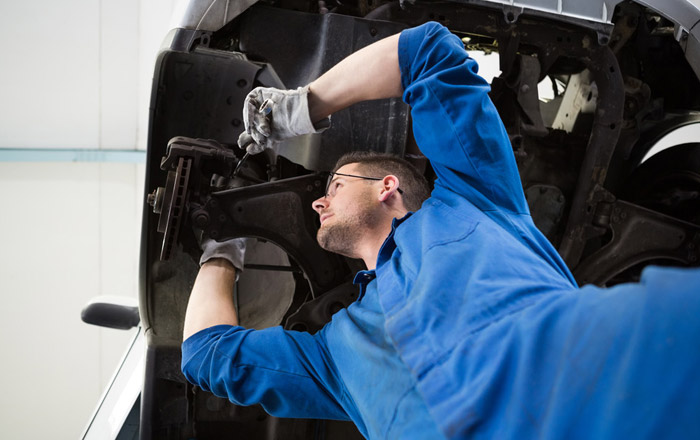 Friendly as can be
Very fair price
Quick turnaround
High quality
MS Automotive Foreign Trade Company is established to serve in Automotive sector and focused export markets. Company main deal is about All European trucks Mercedes , Man, Renault, Scania, Volvo, Daf and Iveco with combined to serve Trailer parts as well. Along with truck & trailer parts, we are supplying Earth Moving Machinery parts ( CAT , Komatsu , JCB , Atlas Copco , Volvo ). The company principles are trust, quality and ontime delivery to the customers always.
We are new product line where we combine propeller shafts and supply complete propeller shafts for European Trucks & Earth Moving Machineries.We have facility of shaft repairs and balance in our service.You can find all necessary spare parts for propleller shafts in our stocks.Cross -Joints , Slip Joints , Flanges ,Companion Flanges, Tube Yoke , End Yoke , Shaft Hangers e.t.c.
Company aim is to supply quality replacement spare parts in prefer to the Original parts. In this regard we have been supplying replacement parts which are the well known brands for the application vehicles. Also we have good relations with all brands of Trucks and Earth Moving Machinery dealers to supply Genuine parts according to clients interests.
We have gained confidence through our reasonable prices and good quality products in the Middle East, Africa, Europe,America  and Asia. We are able to provide for our clients especially a wide range of engine parts, chassis parts ,electrical parts ,suspention parts ,fuel system parts,cooling system parts ,transmission parts, cabin parts and differential parts,propeller shafts and spare parts for the said models above.
Our company trade brand is MS-INT and we generally supply our imported replacement parts with this brand and its logo on the packaging boxes.
In order to offer you interested spare parts and the suitability of our prices, it will be enough for you to advise the OEM part numbers and the brands of the spare parts you are interested in.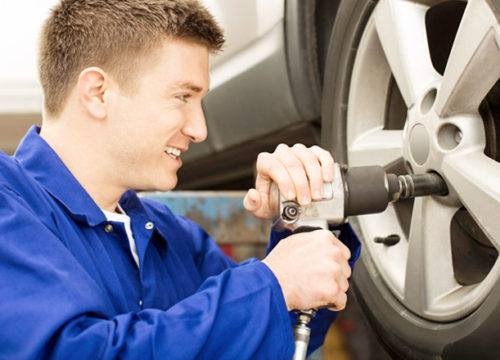 FACTORY TO CLIENT WAREHOUSE
We will manage your inquiries and orders to be ready in shortest time period. You will have  your orders with well packed, classified and best delivered  to your warehouse always.
SOURCE OF QUALITY  PARTS
We are aware that low quality is headache for us and for our clients and avoid to supply low quality spare parts.It's our principle to be source of quality truck spare parts for our clients.
MANY ALTERNATES FOR LOW COST
It's Global World demand to have competetive prices for quality spare parts. We never disappoint our clients with our alternate sources to have their deserved suitable prices.
CLIENT FOCUSED BEST SERVICE
Clients are our lifelong partners. From the introduction to client warehouse we are with our clients. We are here to give your wished best service with our young and dinamic staff.
We will wait eagerly for your inquiries and business proposals in deed.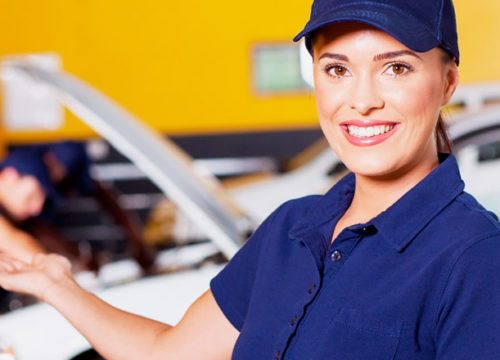 Auto Parts
Happy Customers
Premium Customers
Clever Workeds
You guys do a great job. I always get great service and the best prices. Keep up the good work.