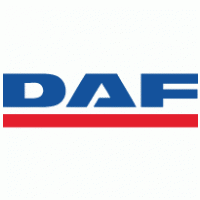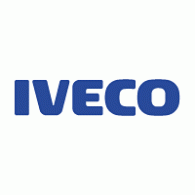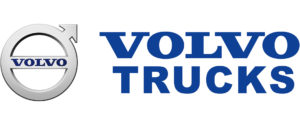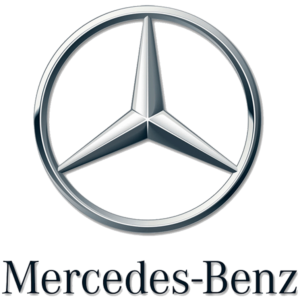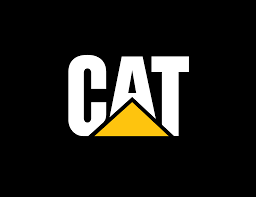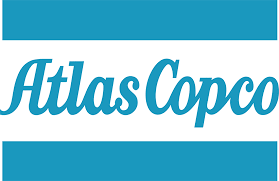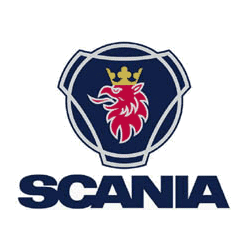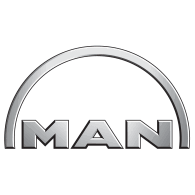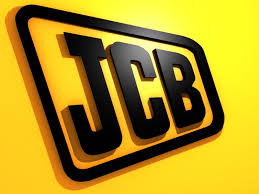 Do it in just 4 simple steps. A Consumer's Guide to Automotive Parts in Turkey.
1. Request a Quote
Automotive parts of reputable manufacturers

2. Get an Estimate
Get a fixed and fair price estimate for your job
3. Confirm Your Order
Your order is getting ready the fastest
4. Your order is cargoed
With the bank transfer / EFT method you can pay at a reduced rate.
Ms Automotive European Trucks & Earth Moving Machineries Spare Parts
The most authoritative automobile parts for sale in Turkey.
MS Automotive Foreign Trade Company is established to serve in Automotive sector and focused export markets. Company main deal is about All European trucks Mercedes , Man, Renault, Scania, Volvo, Daf and Iveco with combined to serve Trailer parts as well. Along with truck & trailer parts, we are supplying Earth Moving Machinery parts ( CAT , Komatsu , JCB , Atlas Copco , Volvo ). The company principles are trust, quality and ontime delivery to the customers always.
Friendly as can be
Very fair price
Quick turnaround
High quality
Be Aware! Keep Your Vehicle Safe, Dependable and on the road longer.
Please check new added items for all brands and all product groups time to time